Ocean Breezes, Calm Waters and Spectacular Sunsets
Welcome to Mission Bay RV Resort
Come experience the calm of Mission Bay RV Resort, San Diego's iconic RV campground.  Overlooking the shores of De Anza Cove, our scenic RV sites allow guests to enjoy the beautiful sandy beach and frolic in the calm waters of the cove. The resort offers showers, restrooms, laundry facilities and full hook-ups. Sites along the bay offer incredible views.  Our extra-long sites can accommodate RV's up to 45 feet long. Start planning your stay today!
Relax and unwind while enjoying the amenities Mission Bay RV Resort has to offer.
Help Us Remove the Abandoned Mobile Homes
In the coming months, the California Coastal Commission will approve or deny the development permit needed to remove the 189 abandoned mobile homes from De Anza Cove. You can help!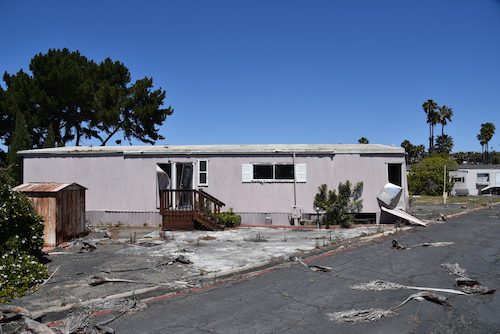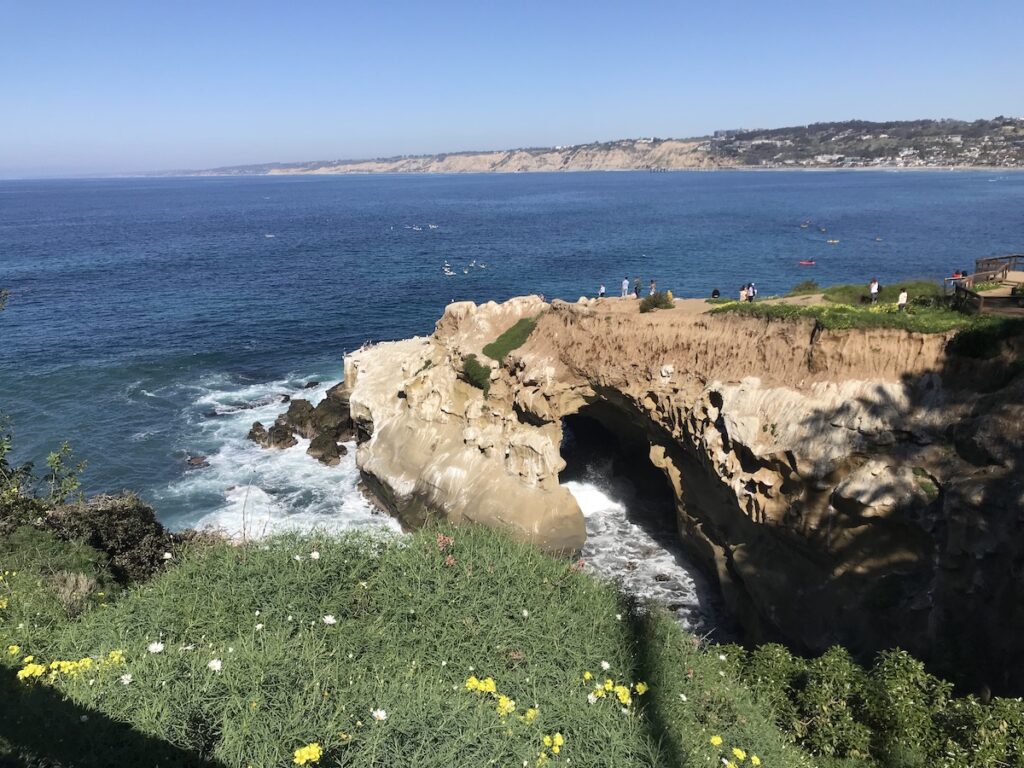 Located along the West Coast of California, Mission Bay RV Resort in San Diego is your basecamp to relax and explore.  Find your favorite places within "America's Favorite City".
Camp at Mission Bay RV Resort
Bring your RV and camp at Mission Bay RV Resort. We are dedicated to helping you experience a safe and memorable stay with us.
The public is welcome to enjoy beach and bay access.  Mission Bay RV Resort is leased from the City of San Diego and is located on leased tidelands.
Complimentary public parking spaces (not to be used for overnight storage or parking) are available on a first-come-first-served basis.