NOTICE: Please be aware, the Resort is not permitted to accept or honor reservations for non-essential travel while the California Regional Stay at Home Order remains in effect. All essential travelers and/or essential workers will be required to sign a Travel Acknowledgement at check-in.
Any new reservation requests will place your reservation request as a tentative hold and subject to cancellation due to applicable local, state, and CDC/federal guidelines.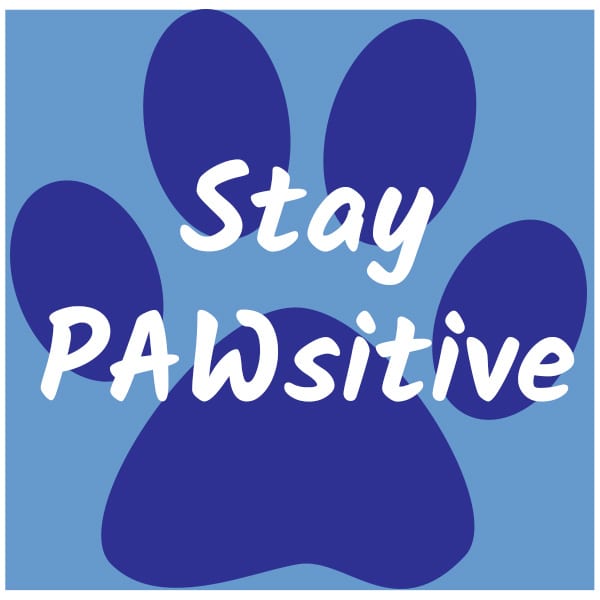 Mission Bay RV Resort and its team have taken the Stay PAWsitive Pledge to stay well and protect our guests and each other before, during, and beyond this pandemic.
With the Regional Stay at Home Order imposed in the Southern California region, we can work together to help local businesses stay open and weather the storm. We are doing our best to provide a healthy and enjoyable environment for guests and employees alike. While it has been a challenging year, there is light at the end of the tunnel. This pledge serves as a reminder for all of us to remain vigilant, thus saving lives and the economy during what we hope is the final path to conquering the virus.
To help ensure the health and safety of our customers, our resort pledges to:
Continue to comply and adhere to local, county, state, and CDC directives.
Frequently clean and sanitize high-touch areas.
Require face coverings and encourage frequent hand washing.
Follows capacity recommendations by following City, County, and State guidance.
Conduct temperature checks of all employees and vendors before entering the resort.
Will you join us by doing your part?  We hope our guests will take the Stay PAWsitive pledge to:
Wear face coverings when away from their campsite
Frequently wash your hands.
Maintain physical distancing and do your best to socialize only within your family unit.
Monitor your health and take the appropriate steps if you are ill.
Join us to watch out for each other's health and well-being.