De Anza Cleanup and Improvement Project
The company that  managed the De Anza RV campground (Mission Bay RV Resort) notified the City they are leaving in June 2019, putting at risk the only 260 campsites currently available at the site. In response, Campland on the Bay and the City of San Diego  jointly developed a short-term improvement project for the De Anza property that expands affordable, waterfront camping opportunities for the public and protects the natural environment, striking the right balance for people and wildlife.
Project Benefits
The De Anza Short-term Improvement Project will ensure camping opportunities continue as the City finalizes its long-term plans for the area, and will provide numerous benefits for surrounding communities. Under the short-term agreement, Campland would:
• Ensure a safer, healthier environment by cleaning up De Anza and removing asbestos-filled mobile homes.
• Expand family-friendly, affordable coastal access in the short-term by adding 150 temporary camping sites.
• Open coastal bike and pedestrian paths to expand opportunities for the public to connect with nature.
• Re-open the site's pool and clubhouse for campers.
A Balanced Approach for People and Wildlife
By providing the City with interest-free financing for $8 million worth of public improvements that is reimbursed through rent credits and extending Campland's lease to 2026, Campland can begin the clean-up of De Anza right away.
Importantly, the project does not interfere with the City's future plans for expanded wetlands and the Revitalization of De Anza and helps support these efforts by promptly cleaning up the property and creating funding for Mission Bay Park.
To learn about the latest update on the De Anza Cove Cleanup and Improvement project, click here.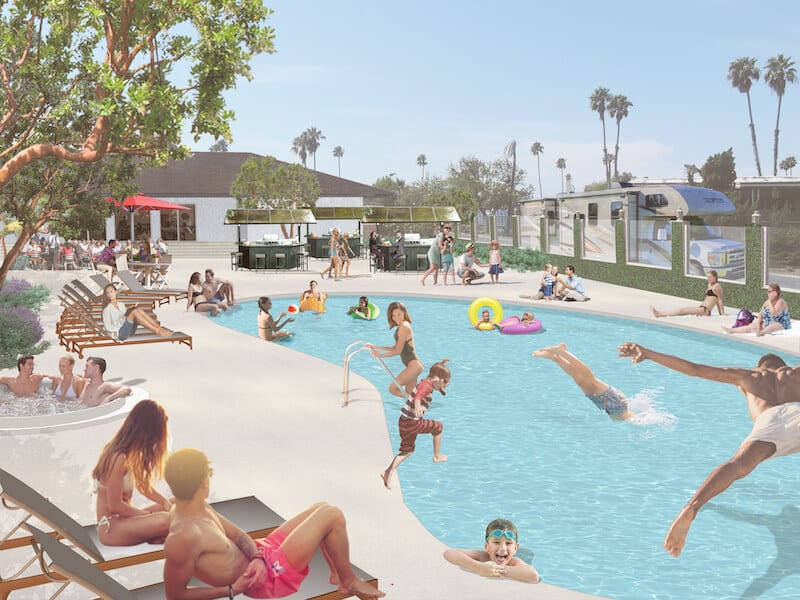 Coming Summer 2021 to Mission Bay RV Resort
We have received approval to proceed with improving the clubhouse and swimming pool for guests of Mission Bay RV Resort! We look forward to adding these amenities to the resort.  We hope to have our grand opening in early summer, 2021.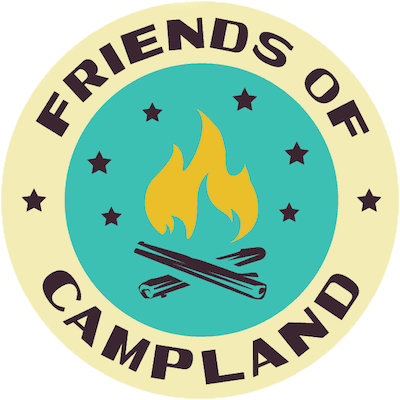 Join Friends of Campland
If you would like to help protect affordable waterfront camping on Mission Bay, please learn more by visiting FriendsofCampland.org. Membership is free.